RT Convention 2011 Photo 8
Click on the photo for a larger view and to read the descriptions.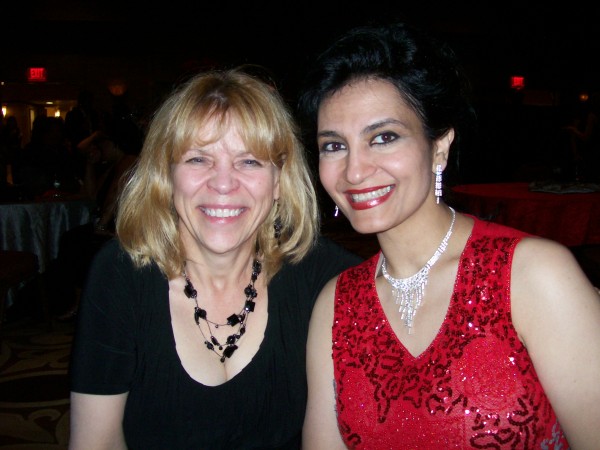 Last night at the Harlequin & Borders Dance Party. Me and Olivia Gates. We danced the night away with friends and fans and editors, and had a ball.
All in all, this was a wonderfully wacky, not to be missed convention. I hope to see you all in Chicago 2012!