RT Convention 2011 Photo 6
Click on the photo for a larger view and to read the descriptions.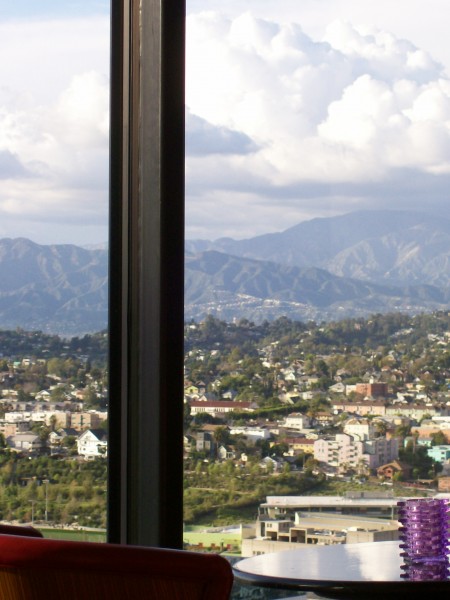 The view from the 35th floor revolving lounge was just awesome. Feet would love to stay up here and rest, but guess what? There's the last dance tonight, hosted by Harlequin — my publisher.
Ok, feet… Don't fail me now.