RT Convention 2011 Photo 1
Click on the photo for a larger view and to read the descriptions.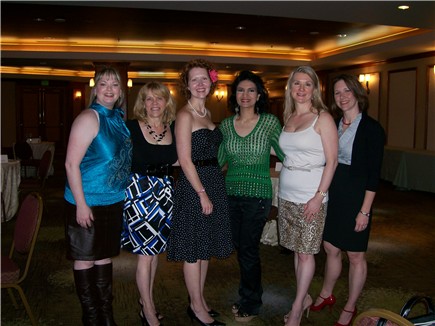 Harlequin Reader Event – Lights, Action, Party! The Series Way. Blaze author Kira Sinclair, me, Presents author Jennie Lucas, Desire author Olivia Gates, Presents Author Lynn Raye Harris, Presents Extra author Kimberly Lang.