2010 RWA Conference Photo 9
Click on the photo for a larger view and to read the descriptions.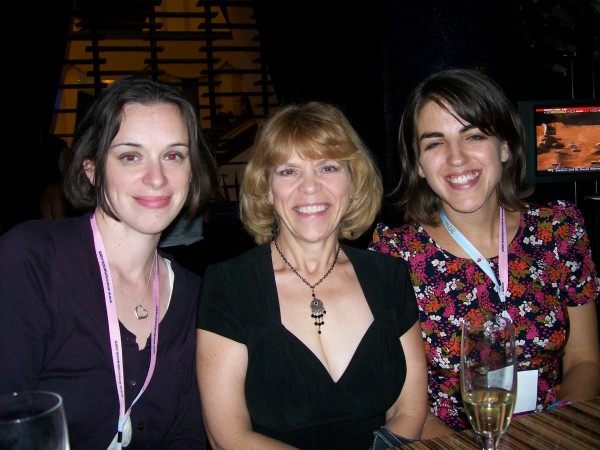 Kate Hewitt, Me and Harlequin Editor Jenny Hutton, meeting for champayne with the rest of the crew before the PASIC party that night. We gathered to celebrate Carole Mortimer's awesom achievement of having over 100 novels published!